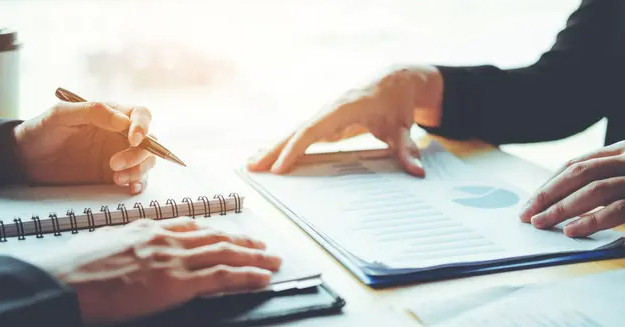 Talent training concept
In terms of talent introduction, we have established a high-standard, multi-channel mechanism. We mainly recruit outstanding talents through campus recruitment, social recruitment, overseas introduction and other means.
Find fellow travelers
Become a dream traveler and achieve a better self!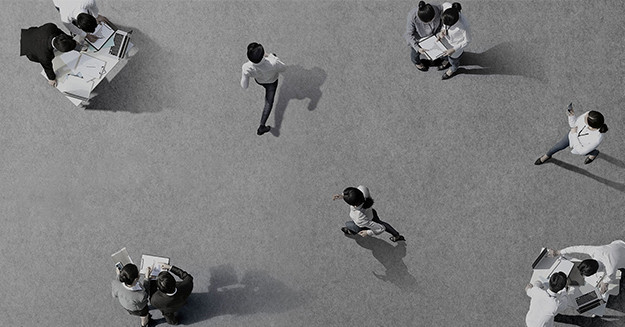 Assistant Visual Engineer
---
SOLEAD looks forward to your joining!