Company Profile
Zhenjiang Solead Technology Co., Ltd. was established in July 2014, located in the Zhenjiang National University Science and Technology Park, is a high-tech enterprise founded by university researchers. Since its inception, the company has been taking the traditional manufacturing industry information transformation as the core and is committed to machine vision solutions. At present, the business scope is mainly based on the research and development and industrialization of machine vision inspection products, software development and industrialization, focusing on the technology and product development of automated inspection equipment in the photovoltaic industry. The company is the pioneer of the introduction of machine vision into the photovoltaic industry, but also the introduction of artificial intelligence into the field of photovoltaic intelligent perception, the company's photovoltaic industry cell intelligent perception module has a high market share and praise rate in the industry. At the same time, at present, the company will open up new ideas, develop an intelligent production quality management mode for cell production in the photovoltaic industry, and open a new era of big data, full-line multi-node, intelligent and automated cell production. Based on strong technical force, the company integrates the most advanced concepts at home and abroad, takes customer needs as the main purpose, and provides perfect customized services and solutions.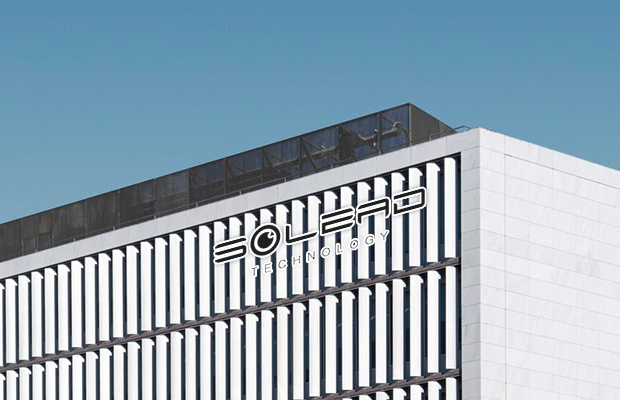 Zhenjiang Solead Technology Co., Ltd.
Create a high-quality, high-tech, high-educated technical team, and be the most powerful machine vision enterprise in Zhenjiang
---
Apply for an invention patent
Apply for and authorize utility model patents
Computer Software Copyrights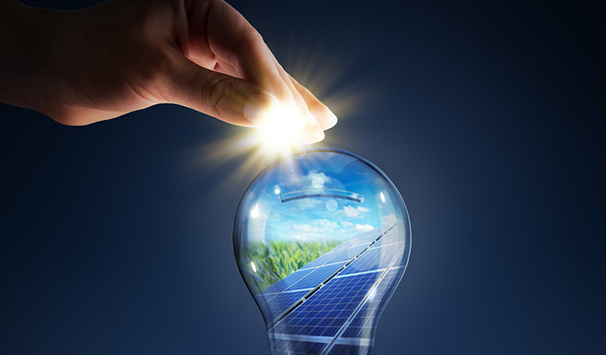 The company pays attention to scientific research and strong scientific research strength, since the establishment of the enterprise has maintained continuous development of new technologies and new products, and has invested high funds in product research and development, intellectual property protection and technological upgrading every year. At present, it has applied for more than 40 invention patents, 4 authorized invention patents, 9 authorized utility model patents, and 14 computer software copyrights; It has obtained 15 computer software copyrights, 5 scientific and technological new searches, 5 software product certificates in Jiangsu Province, 13 software product testing reports in Jiangsu Province, and 2 quality inspection reports. Since its establishment, it has been successfully approved as a private science and technology enterprise in Jiangsu Province, a small and medium-sized science and technology enterprise in Jiangsu Province, a software enterprise in Jiangsu Province, and a national high-tech enterprise. In terms of technological innovation, it has also been recognized by the industry, and in 2015, it was approved as the Zhenjiang Key Research and Development (Industrial Prospect and Common Key Technology) Plan Project, in 2017 it was approved as the Zhenjiang New District Leading Talent Project, in 2018 it was approved as the Zhenjiang City Economic and Information Special Fund Information Industry and The Integration project, and in 2019 it was approved as the Zhenjiang City Industry and Information Technology Special Fund Project. Participated in a number of innovation and entrepreneurship competitions, among which Maker China's 7th "i Chuang Cup" Internet Innovation and Entrepreneurship Competition, successfully won the second place in the Zhenjiang Competition, and successfully advanced in the national re-competition.
Know people well, professional people, do professional things.
The company adheres to the corporate mission of "liberating the eyes of mankind", with the corporate vision of "making the world simpler", adhering to the corporate culture of "fine and specialized", taking the intelligent detection system of new energy, 3C and semiconductor chips as the core of research and development, and unswervingly building a comprehensive machine vision intelligent perception system.
Relying on well-known universities in China, the company has cooperated closely with many well-known domestic universities such as Zhejiang University, Jiangsu University, Jiangsu University of Science and Technology, and has successfully gathered a group of high-end researchers and senior technical talents.
At present, it has been declared the municipal engineering technology research center "Zhenjiang Machine Vision Inspection Engineering Technology Research Center", and the R&D site covers an area of 708.17 square meters, including R&D library, laboratory, testing room, AI training room, R&D office, R&D rest area, R&D conference room, etc.
The enterprise has strengthened the competitive remuneration system oriented to the market and performance, and the project evaluation committee manages the progress and funds of the project to ensure the R & D and innovation ability of the enterprise.
The company now has more than 70 employees, of which 25% have a master's degree or above, and 2.9% have a doctoral degree or above. At the same time, the company has carried out close industry-university-research cooperation with many well-known domestic universities such as Zhejiang University, Jiangsu University, Jiangsu University of Science and Technology, etc., to escort the steady and rapid development of the company.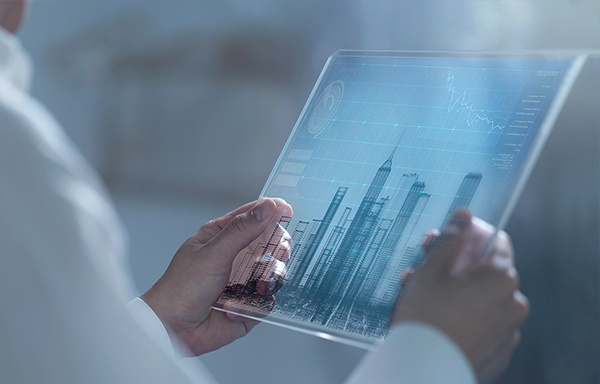 Leading the progress of domestic machine vision intelligent detection technology
---
The company has developed rapidly since its inception, our technical team has participated in and witnessed the rise and development of China's machine vision industry, and has made unremitting efforts to promote the progress and growth of domestic machine vision intelligent detection technology and launch generation after generation of machine vision intelligent inspection equipment. While strengthening technology research and development, our company is also actively exploring the market, with high-quality products and perfect after-sales service system, has been recognized by many well-known enterprises in the industry. After the company's efforts in recent years, the products have covered a number of listed enterprises in various industries in China, such as Tongwei Group, Longji Group, Ningde Times, Changzhou Guangbao and so on. Through experience management, market development, talent training, team building, system improvement and other aspects, the company resists market, technology, operation, policy and other risks. In the future, our goal is to become the leading enterprise of machine vision intelligent detection in China, and promote the progress and development of domestic machine vision intelligent detection technology.